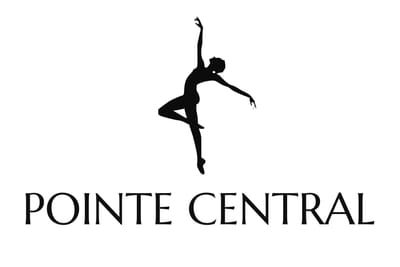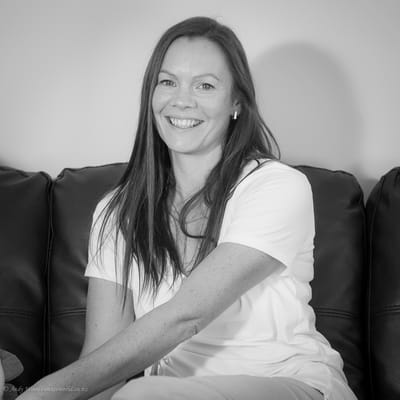 Welcome to
Pointe Central
, Classical Ballet Coaching Academy located in beautiful Wanaka focused on achieving exceptional standards of ballet and dance.
We believe in teaching a solid, basic foundation in classical ballet technique and nurturing creativity and artistic development while offering a warm, fun and positive environment.
Enquire today to learn more about all the classes on offer and how to enrol in a Pointe Central lesson today.
Briony Martin (nee Hutton) ARAD, RAD RTS
Briony started her Classical Ballet training at the age of 4 under the guidance and direction of respected ballet teacher Robyn Sinclair at the Dunedin School Of Ballet & Dance. At 16, Briony achieved her RAD Advanced Certificate, was accepted into the elite Tanya Pearson's Classical Coaching Academy in North Sydney and moved to Australia to commence her Full Time Training. During this time, Briony completed her RAD Student Teacher Training Certificate under the guidance of Hilary Kaplan, was awarded runner up at the NZ National Ballet Awards, was dancing principal roles with the "Sydney City Youth Ballet" and was given the opportunity to work with respected industry choreographers such as Tanja Leidtke (former Sydney Dance Company director) and Bill Pengelly (Australian Dance Theatre).
After completing her training with Tanya Pearson, Briony was accepted for a number of European Ballet Schools and chose to further her training at the Vienna State Opera Ballet School in Austria, directed by the renowned former dancer Michael Birkmeyer. Whilst training in Vienna, Briony was selected to attend the Monaco Dance Forum in Monte Carlo where she took masterclasses with International ballet and dance company directors and attended the Nijinsky Awards Ceremony. After graduating from the State Opera School, Briony was engaged as a Member of the Vienna Volksoper Ballet Company/Tanztheater Wien from 2000- 2003 under the Direction of Liz King and worked with choreographers Catherine Guerin, Milli Bitterli and Benoit Lachambre among others.
In 2003 Briony went on to join the Tanzkompanie des Theaters St Gallen in Switzerland under the Direction of Phillip Egli where she remained until returning to Sydney in 2006 and then finally settling back in New Zealand in 2011 with her husband and now 3 young children.
Briony was awarded the Creina Gee Memorial Award in 2020 and completed her Royal Academy of Dance Professional Dancers Postgraduate Teaching Certificate at the end of 2021. Briony is a Registered Royal Academy of Dance teacher & Certified Teacher of Progressing Ballet Technique. With over 20 years of teaching experience in NZ, Australia and Europe she is now thrilled to be sharing her love of all things ballet at her newly established home at
Pointe Central